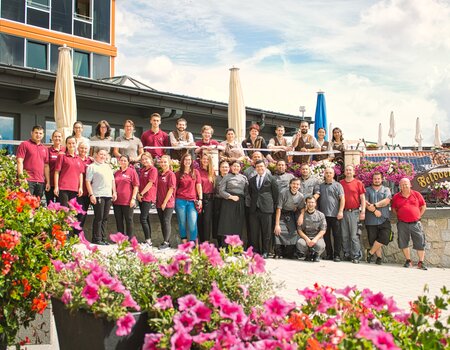 Working at the Feldberger Hof
The children's hotel in the heart of a nature reserve
4-star hotel with a focus on families and sport
Certified top training workplace
Wonderful location in the heart of a nature reserve in the southern Black Forest
Member of FairJobHotels e.V.
An exciting hotel with extraordinary guests deserves only extraordinary employees! If you're interested in an exciting workplace with an emphasis on a friendly, relaxed tone the Feldberger Hof could become your new professional home.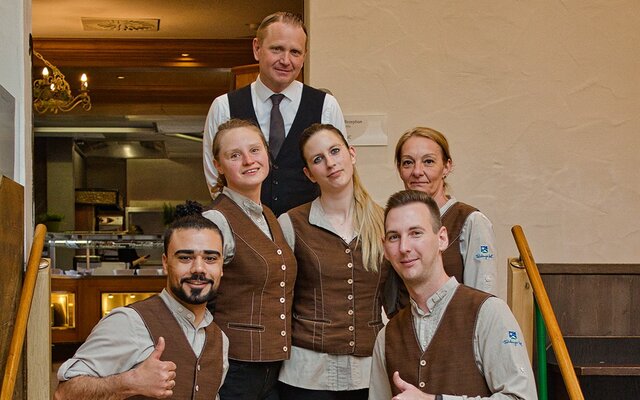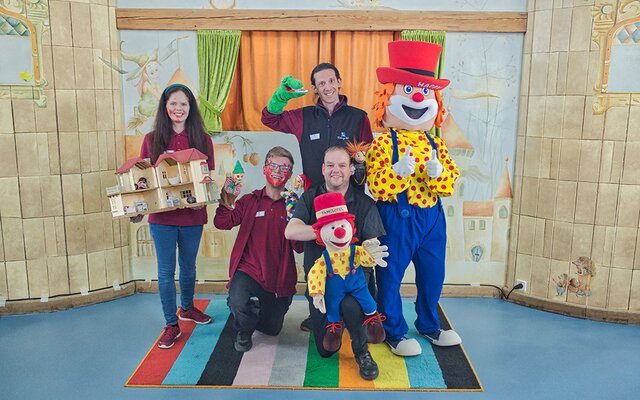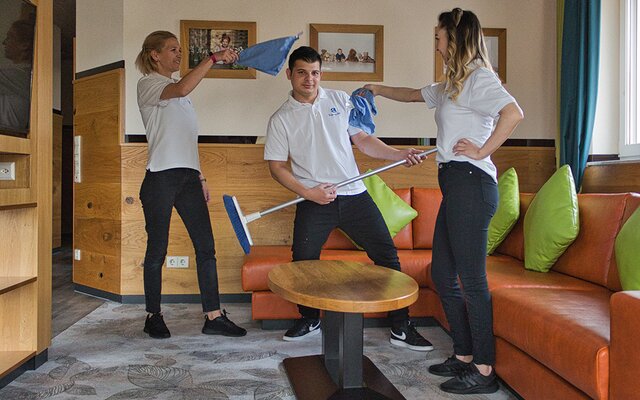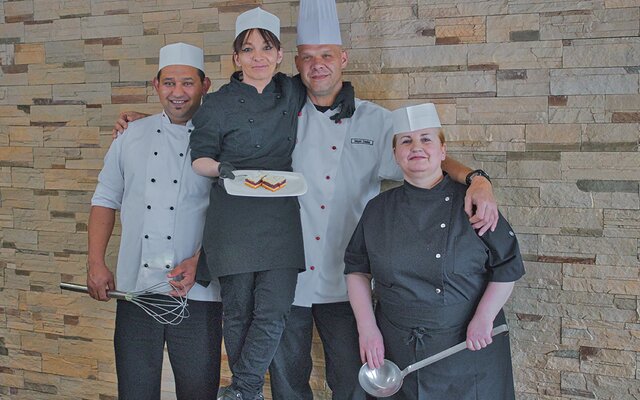 Why choose the hotel industry?
It's simple. We'll show you 6 good reasons why you won't regret working for us.
1.
You won't be bored! Weekday or weekend, good or bad weather, local or international guests… In the hotel and gastronomy industries, every day is different and brings its own challenges. Boredom? Not here!
2.
Secure jobs! Tourism is booming and so is the hotel industry. Plus: competent and motivated workers are in high demand and, if you do your job well, you'll have good career opportunities and long-term employment!
3.
Great colleagues! Individual who work in the hotel and gastronomy industries like contact and are open to new people. This creates a pleasant working environment.
4.
Personal and professional development. There are different jobs in the hotel and you'll regularly get the opportunity to make new experiences and learn skills. You'll quickly take on responsibility and develop important skills.
5.
The world is your oyster! There are hotels and restaurants all over the world and they all operate in similar ways. With a job in the hotel or gastronomy industry, you can travel around the world discovering countries and meeting new people while earning money and having fun.
6.
The future is full of opportunities! After completing your training and/or with sufficient professional experience you'll have plenty of opportunities to grow. Or do you want to run your own business? There's a wide range of further training offers.
Best Practice
Our success stories
Some of our employees have been working for us for many years. Karola Mühl, for example, has been part of our team for 30 years. She's one of the few employees who was already working at the hotel when it was taken over by the Banhardt family in 1993. Today she's responsible for marketing and personnel management ...
We offer many benefits. From friendly working hours and a fun working climate to free use of the hotel facilities… It's never boring here!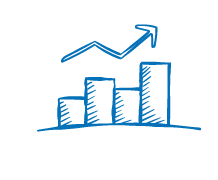 Economic
You should be richly rewarded for your work, which is why good to above-average payment is one of our standards!
Personal
A detached building without any complicated credos and with a friendly atmosphere ensure that you feel good. Regular feedback discussions and the possibility to participate in training, further training and additional qualifications are available because individually supporting our employees is very important to us.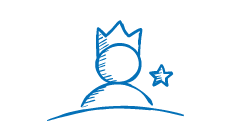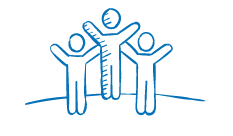 Collective
We organise many events in our employees' free time to strengthen the sense of team spirit. Not to forget the fact that our indoor pool, sauna, fitness studio and Fundorena with trampoline park, high wire park and boulder wall can be used free of charge! Upon request, you can also rent a personnel room close to the hotel with a TV connection and free WLAN.
Useful
We place importance on details for our guests and also for you. We sweeten your working day and facilitate communication with small extras.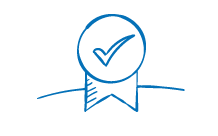 If I had to sum up the job in three words, these would be:
fun, meaningful and diverse!